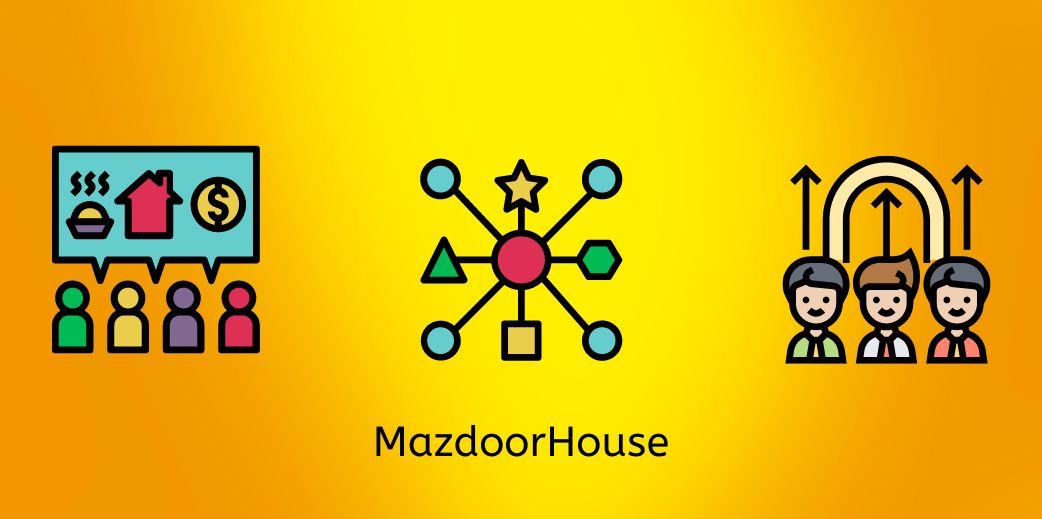 MazdoorHouse, one of the emerging on demand service startup in Bhopal , desired an digital strategy to increase branding, while utilizing their current customer base.
Overview & Challenge
Make the website more user friendly in terms of UI & UX. Target specific geography in local base.
A dynamically innovative digital media suite that allows users to be retargeted based on the tour they saw last and spent the most time viewing. This was done by introducing a contextual campaign to increase reach by showing prospective audiences the current, and most popular tour. In addition to that, we applied daily and lifetime frequency caps specific to each user in order to prevent overexposure.
Results
We've achieved a Click Through Rate (CTR) of 0.09%, which generated a number of new sales.

This site applies a smart SEO strategy to acquire online clients via long-tail search